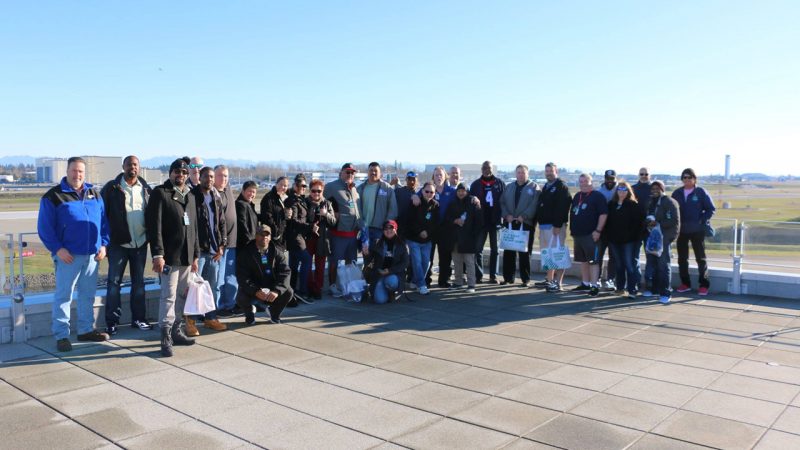 The IAM141 Safety Conference attracts hundreds of commercial aviation safety experts in the name of improving airline safety.
Safety experts from the Machinists Union and America's largest airlines gathered in Seattle this week with the purpose of creating a safer environment for airline workers and travelers.
The event has become one of the largest and most influential safety conferences of its kind, attracting top thinkers and decision-makers from the world of commercial aviation.